Courses
"Rome wasn't built in a Day" - This is also the case in mountain sports! 
You would like to feel confident discovering  the mountains independently,  you  want to  plan your own tailor-made tours, be able to make good decisions in difficult situations and know what to do when things really go belly up?
You are in the right place here in our courses. We give you the skills necessary to safely and independently enjoy spending your free time in the mountains!
Avalanche Rescue Training, Ski touring, Ice climbing, Rockclimbing, Alpine climbing,  Mountaineering, Rope team coaching, Backcountry Ski Touring - You can find the right course for you below!
Naturally we can create a programme customised to your needs and skills, just for you! We look forward to sharing our "know how" and expertise with you!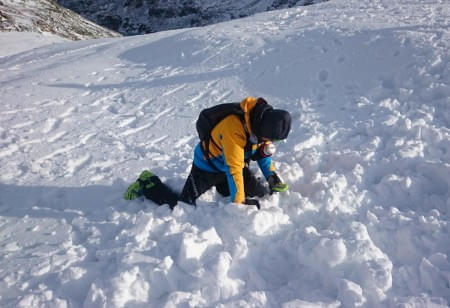 For those who are Off -Piste  ski touring  or freeriding, we offer our Avalanche Basic Course. We can also create individual course programmes such as Advanced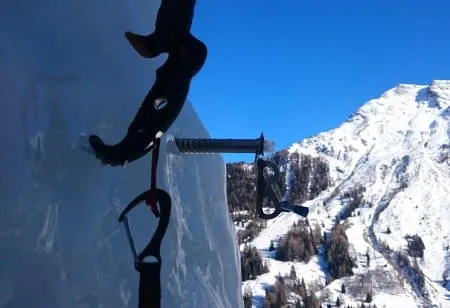 You want to learn the basic skills of ice climbing and be able to apply them efficiently for self-dependent climbing - then our Basic Ice Climbing Course is right for you!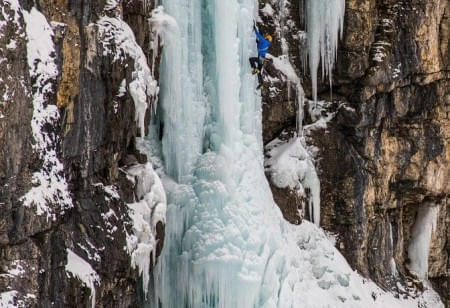 For anyone with an interest in ice climbing, we offer an introductory "taster" course. We show you the basic techniques using an ice axe and crampons and give you a taste of the fascinating world of ice climbing!