Ski

Mountaineering

We invite you to discover the most beautiful areas of the Alps ...

Be it on day trips with lift support (Zuckerhütl, Wildspitze, Stubacher Sonnblick), or in the eastern Alps (Grossglockner, Grossvenediger, ...) or multi-day ski crossings in the east or west Alps -experience the allure of a high alpine ski tour!

Find below some offers for day trips, multi-day tours or crossings - individual summits are possible at any time ...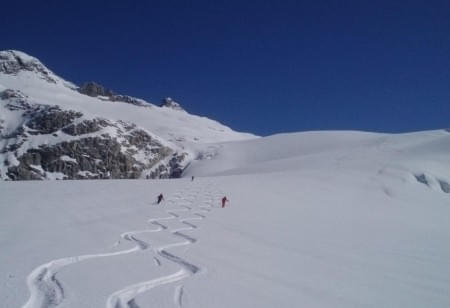 With touring skis on Austria's fourth highest peak:  The Grossvenediger  towering far over the Hohe Tauern National Park.  It's white, glacier-capped  flanks  flawlessly suited to providing an unforgettable ski mountaineering experience.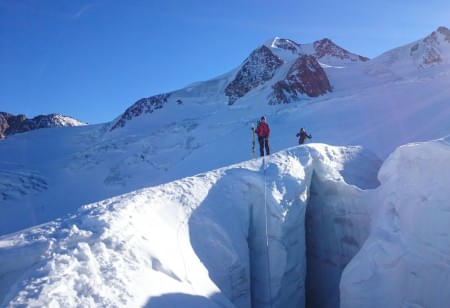 One of the most scenic mountaineering ski tours to  Austria's second highest mountain, located in the Oetztal Alps.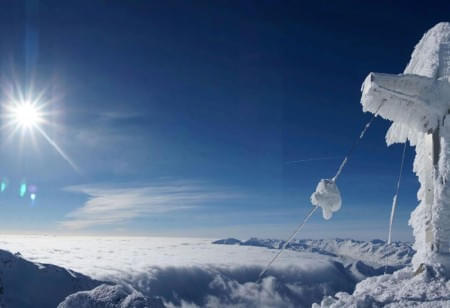 An undemanding Three Thousander in the Granatspitz Group:  The high Stubacher Sonnblick is the ideal Three Thousander for the first Ski tour in high alpine terrain. No prior alpine knowledge is required for the ascent and thanks to some lift access, quite achievable in one day.